Joined

Dec 16, 2015
Messages

4
Likes

18
Points

0
Hi builders,
First post since I joined the forum 3 years ago. (I'd like to apologize if my English is not amazing as it's not my first language)
So yea, first post in the bragging one. I was never able to brag to anyone. People don't really understand what I do, and I'm not super comfortable sharing how much I make now. So only my wife knows it
It's nothing crazy compared to some big player here, but still an achievement as I made my first 3$ five years ago.
I finally reach an average of 15k/month on a regular basis. I'm not gonna share all the screenshot but here are 2 from Amazon and stripe for the past months.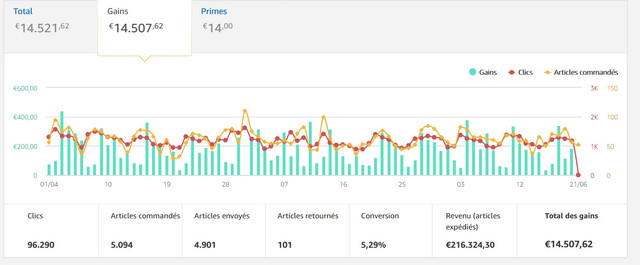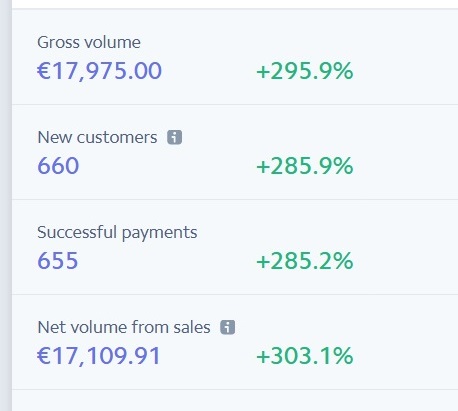 I have been working to diversify my income and it finally seems to pay off.
So now money is coming from: affiliate commissions, display ads and email marketing.