Joined

Jan 21, 2016
Messages

1
Likes

9
Points

0
I made these sawhorses using a chainsaw mill I built to create lumber from a tree I cut down on property we bought using income we earned from self learning seo, affiliate marketing, digital marketing, blogging, email marketing and coaching in 9 months.
My bank account: Can't remember, haven't checked lately, but it's enough.
I own my home, I own my land, my family is happy and healthy. We don't rely on any public utilities for our power, water, sewer or security. We don't use any medications, drugs or have medical problems. We have trees and tools to create our own lumber and skills to build most anything actually need. We grow most of our own food and what we can't grow we trade with other neighbors. We own our cars and work when we feel like it from a small cabin we built using materials we reclaimed from a house that was being demolished. We sleep in till we're rested and I get to talk by phone with each of my family members at least once a week, including my 73 year old dad who I never got to know as a kid.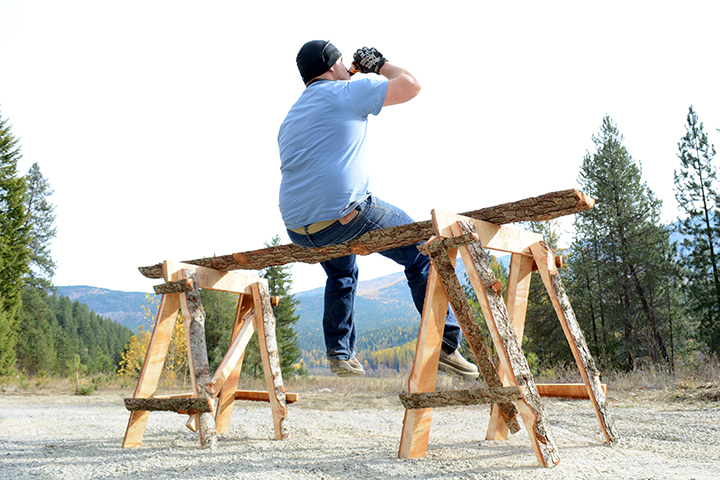 This message will be dismissed by the masses, but will appeal to those to whom it should.
To anyone posting up photos of their bank account, I'll share a small history lesson with you:
https://en.wikipedia.org/wiki/Great_Depression
Last edited: