Joined

Nov 15, 2019
Messages

46
Likes

20
Degree

0
I mean - come on... You think mainstream consumers will be able to do 1/10th of that?

You guys are real zealots, but no. I can assure you bitcoin and cryptocurrency is not going to solve these problems.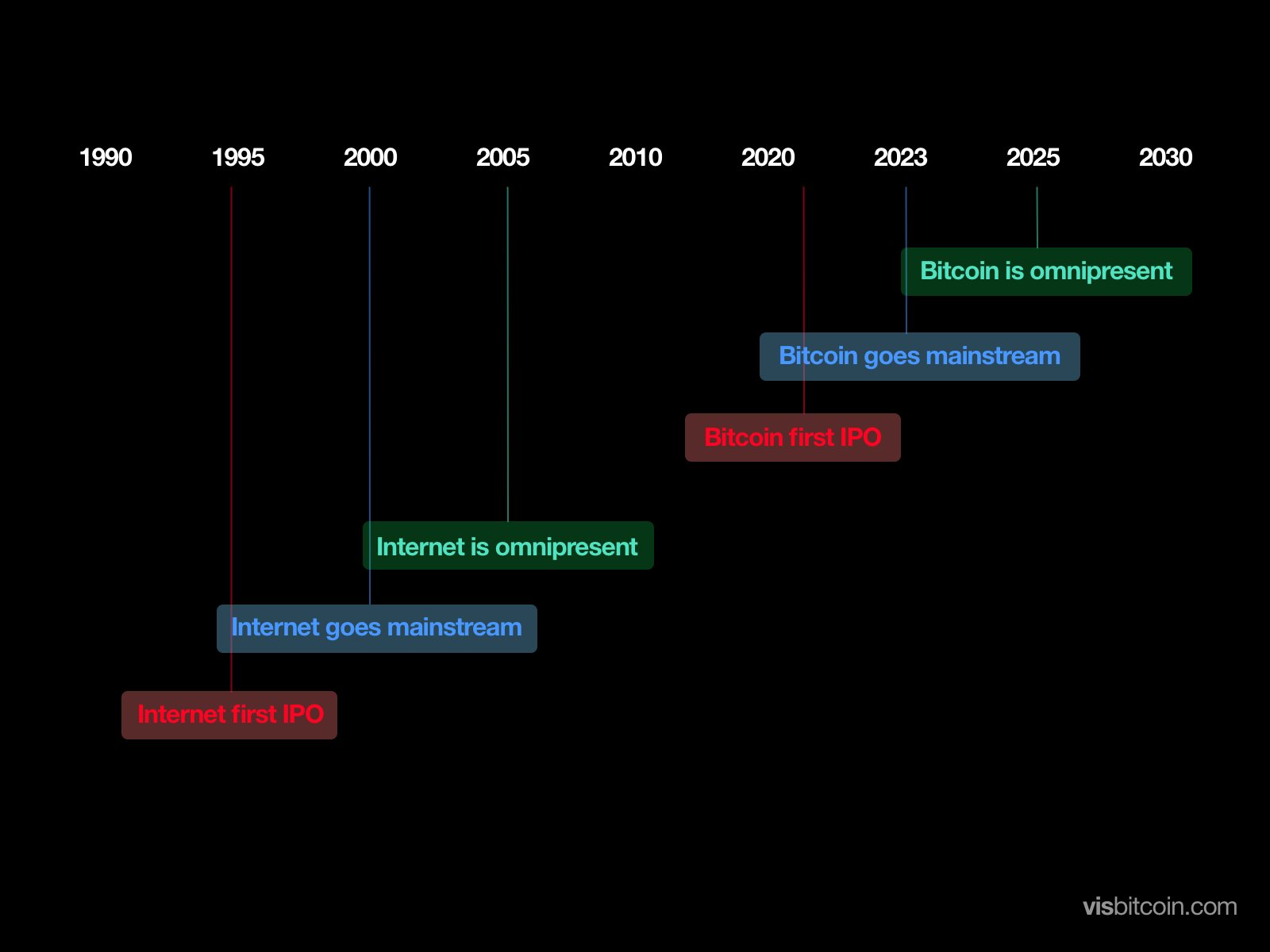 Do you remember dial-up and BBS? I used to get the local Egghead (I think it was that) magazine to see if any new BBS to call into and play games like Pimp Wars. Everything starts in its way over the head of most but then becomes your Grandparents are now on Google sending/receiving e-mail. UX is improving fast, it will be EZ for everyone.