Hey guys, I have a little question about interlinking, since I'm a bit confused. And I have a bit of a problem with money pages.
So when writing my articles, I'm just making silos to interlink a "group" of similar articles. Basically the money page is in the center, and I link info pages to that money page. Plus I try to get some web 2.0 backlinks for the money page and some info pages. Just like
@Ryuzaki
explains in the new crash course thread.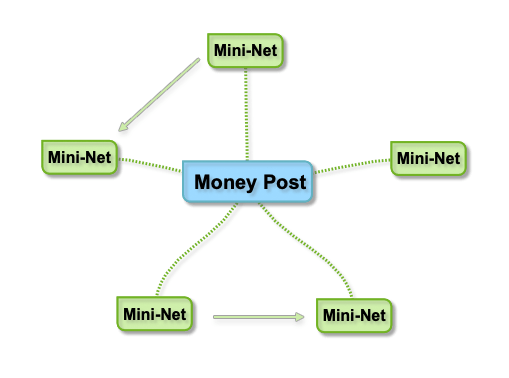 I have I bit more than 20 articles. And 2 info posts are bringing like 80% of the traffic. They rank for a shit load of long term stuff, even though these are 0 vol terms.
The thing is:
Can I use these info posts to interlink to more money pages?
Because those are already linking to a money page. Is there a limit? Like when linking outside, so that Google doesn't think you are selling links, or you can go full wikipedia interlinking?
And about the money pages
. Looks like these are not ranking at all compared to the info ones. A lot of info pages that I uploaded on July are ranking on top 1 to 5, even a few are on the featured snippet, one is the one with the retarded url "looking at you
@CCarter
haha".
But when looking at my money pages, even targeting a KGR term with 0 search vol. Those not rank even on the second page. There is more competition though, but they don't target these specific keywords, and they still outrank me. Could this be a problem about on-page SEO, or maybe these have too much competition?