Hello!
I am quite new to the SEO game, only been about for a year and a half - or something like that.
When reading forums, I see that people have always spoken about the death of SEO. I see threads/articles dating 5-6 years back where people were saying SEO is dead. Yet, people continued year after year making money and doing good. Even someone like me has been able to grab some peanuts. :-)
However, recent updates has caused mayhem on many businesses and sites. And Google changes
like this one
makes my ballsack crawl up a little bit.
What's your take on the future for SEO? Is one a fool for working with SEO with the goal to quit his 9-5, like myself? The gound seem a bit unstable as of now.
Myself, I don't think SEO is dying - but I think the filters that Google are applying will make it more and more time consuming to rank for anything worthwhile. People talk about the 4 month sandbox - I think that will increase massivly. To the point where it simply takes too long for a site to start ranking.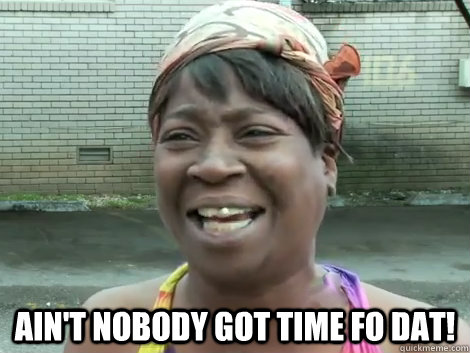 The recent updates seem to be quite random and the quality in SERP is very, very low. I don't like where things are moving.
Anyhow, it would be interesting to hear what you guys think. What is the future of SEO?