Joined

Nov 11, 2021
Messages

26
Likes

4
Degree

0
Okay, so I heard some people say to not have a featured image at least not above. They say to always have it under a few paragraphs or so.
Do you guys agree with this? Is this ALWAYS better? Or is it better to have it like how this guy has it: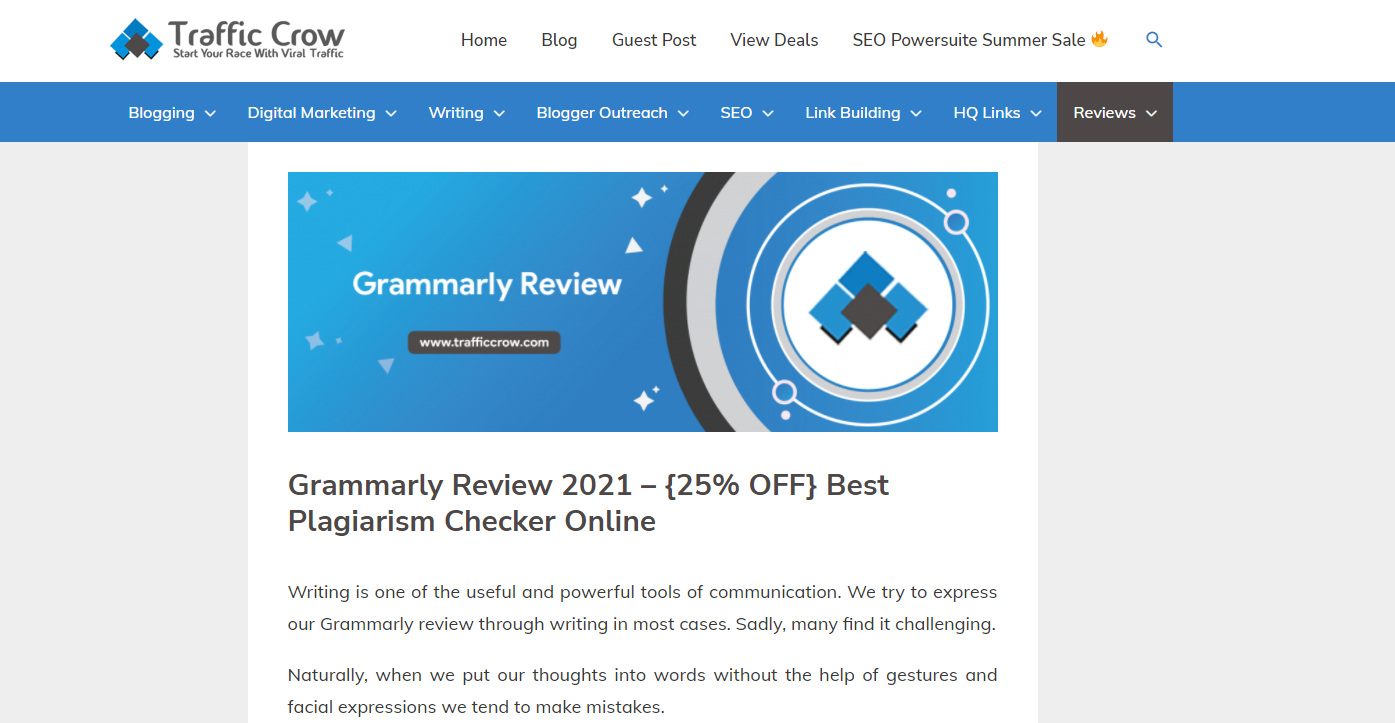 Cus on mine you need to scroll a little before you can read the things. What would you say is optimal? Also, would you guys suggest adding a large Pinterest pin at the very bottom IF your niche is good for pinterest??
Also, do you think it's a good idea to have larger images I would say like 1024 x 520 or 1024 x 620 on the blog posts for a lot of the headings? This would require more scrolling. Recently I also made it so I have better/higher spacing on my blogs along with a higher font so that it looks really nice on mobile.
What image size would you say is optimal for a site that is planning on taking advantage of ads as well as affiliates?