Joined

Oct 10, 2014
Messages

212
Likes

152
Degree

1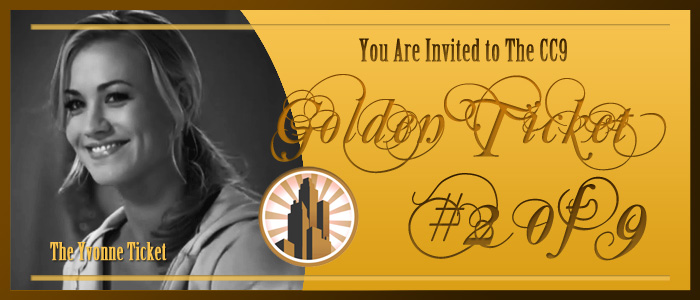 a) Quick intro about me:
I come from an entrepreneurial family and that trait has stuck with me throughout my life. I've had various day jobs over the years but my passion has always been with making my own way in the world and building up my personal 'empire'. Let's just say the 9-5 doesn't agree with me much

You may laugh, but my true schooling in IM began with a £200 course on 'making money online' back in 2006. The course had a lot of really useful information and I studied and absorbed it and more for 6 months in the evenings after work until I felt I knew enough to launch my first real site. That site was accidentally successful and ranked on page 1 within a week (it was 2006!) and started making sales – over the years it has grown but has always been a side-line for me.
Now, I have taken the final plunge. I quit my day job (as of Dec 1, 2014) as an in-house SEO and digital marketer to focus on building this site up into a proper business as well as working on forming my own digital marketing agency.
b) My Niche:
This site is an e-commerce site and I import and ship all of the products myself. The niche I am in is the UK home and garden market. My current target audience are primarily women aged 30-80 years old from fairly affluent backgrounds. They value a quality product (which I have) and I get a lot of repeat customers.
c) The overall goal of the traffic leak experiment:
My current methods of getting traffic to the site are: branded organic traffic and PPC. I am currently spending approximately £600 per month on PPC and whilst that does provide a positive ROI I would like to be less reliant on it as a traffic source. My organic traffic is mostly the brand I sell as, to be completely honest, I haven't done much with the SEO on this site in recent years.
d) What I plan to get out of it:
What I hope to gain out of this experiment is an increased knowledge of different methods of targeted traffic generation that I can use on this site as well as on future projects. I've read a lot about traffic leaks and so forth so feel I have a good grounding in theory but there is no substitute for actual work and testing and I want to get to the next level in this game.

e) Amount of time they plan on dedicating a week
As mentioned, I have recently quit my day job and as this is Christmas and I run an e-commerce shop that sells goods that are perfect for stocking fillers this is my busiest season of the year. This is now my full-time job.
I am planning on launching my digital marketing agency in the New Year so there are a few hours a week set aside for that at the moment, but I can comfortably dedicate at least 30 hours per week, if not more, to this project.
f) Optional traffic numbers OR percentage increases:
Current traffic figures to the site over a rolling 30-day period are approximately 1,800 unique visitors with there being anywhere from 50-206 visitors to the site in a day; the main jump in traffic due to my email newsletter. If I can increase the amount of daily visitors to 500 per day (keeping the same conversion rate!) then it literally will not matter if my agency is successful right away, there will be more than enough money coming in to live off of and this site will form the foundation of my online empire.
g)
Personal overall goals I want to achieve:
I think I've gone over this already in previous questions (apologies for the long verbiage) but, in a nutshell, my personal goal for this project is to build it to a level where it can support my base monthly expenses so I can focus on really building up my online empire.
h) Where they currently are at with this project
Currently the site is running well, making lots of X-mas sales, but the SEO is, in my opinion, a bit poor. I know a lot needs doing on-site and the CTA's could be better. Also, the social media platforms for this project are sorely underutilized. I have retained a developer to make all necessary updates to the site so I am ready to roll.
Let's do it!