Joined

Nov 5, 2014
Messages

144
Likes

144
Points

1
Hi everyone! I am the lucky winner of Meg Chamber ticket.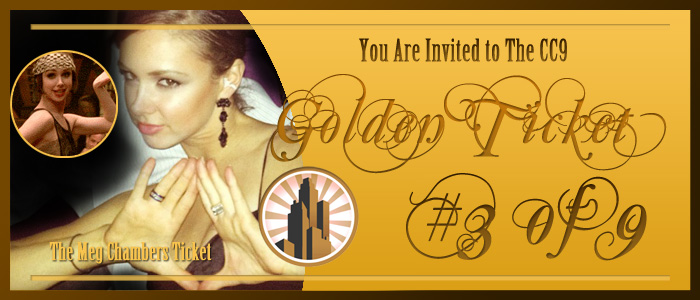 I hope I can make this thread useful and exciting for the ones who follow CC9 and leave some legacy for future generations of Internet Marketers, so they can learn from my successes and mistakes. I would like to say that I have never been an active forum user, and really, this one is my first, where I will constantly post updates, interact with others, ask and answer questions, so forgive my mistakes.
Quick Intro about Me
I am very new to internet marketing, to websites, to advertisement and to all the other aspects that are somehow related to what we do here, on BuilderSociety (and WickedFire). Although I am new to this, I am not a complete noob and do understand a little how computers compute, as I am a Software Engineering student and just completed my first semester. I was inspired to try myself in internet marketing by
@CCarter
and
@Tavin
. I first started with advertising some ads from ad networks with paid traffic from search engines, however within my first 2 days of trying I lost $100. After, I decided to go in slowly, learning as much as I can building the Big Brand and going from there further on.
Chosen Niche
I wanted to be in the niche that I know a lot about, to ease the process of learning and building. My chosen industry was technology, specifically dedicated to one, very popular electronics and computers brand (you can probably guess it fairly easy). The site provides news, leaks and rumours, along with some tutorials and guides for resolving issues. Because I am the only person working on the site with *very* limited budget, the building process is slow, but very steady.
The Overall Goal of this Experiment
The main idea, the overall goal if you like, is to build a "go-to" brand that provides useful information regarding the industry without depending on Google. The brand that has an active audience, that gets naturally shared by the audience on social networks, forums, yahoo answers, comments and shares on competitors' sites/blogs.
What I hope to gain
Most importantly, I want to gain the knowledge of proper traffic leaking, monetising that traffic and making money. But doing it the proper way, without harming the domain name, without getting the site penalised and without having a bad reputation in the industry.
Time
I am going to dedicate as much of my time to the project as the project requires to grow big and successful. To put it in numbers, the minimum amount of hours a day will be 2. In total, it will be about 14 hours a week dedicated to the project for the following 3 weeks. After, the amount of time is likely to increase significantly to 20+ hours per week. Spent amount of hours will be recorded and stated in the reports, of course.
Site stats
Here is the interesting part, the current statistics. This is interesting because there will something to compare the achieved progress later to, when the project is nearing the final stage. Here are some basic stats:
Currently, traffic numbers amount to 15-25 people per day.
40-50% of that traffic is sent from Google.
Other traffic is sent from previous link building and traffic leaking (big and small competitors, blogs and forums, and yahoo answers)
Bounce rate is 75-90%.
US, UK, Australia are the most popular visitors' countries.
Personal Goal
My goal with this experiment/site is to learn how to build a Big Brand, successful business online, and then flip it on an auction. Hopefully, after I learn how to turn luck into consistency with traffic and internet marketing, this is my personal goal: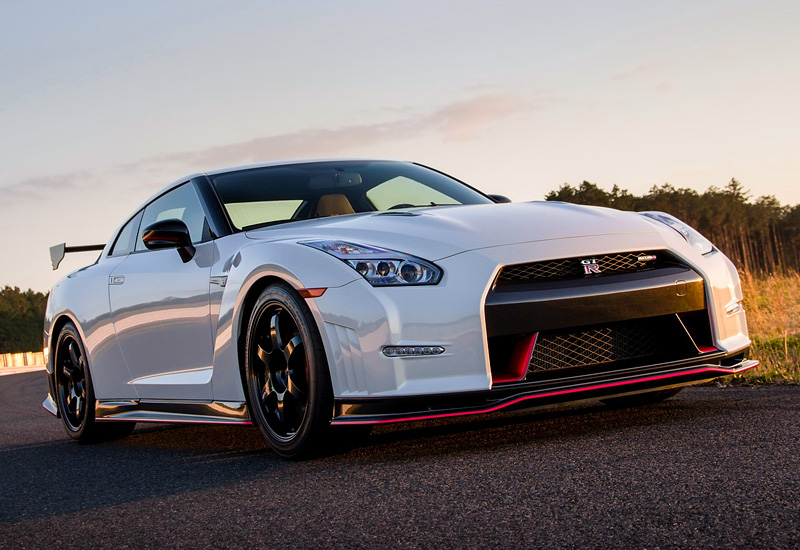 Where I'm At
The site was made before I submitted the application for CC9, however the traffic stats are low as can be seen. Once I got chosen, the site got a nice redesign with a new, premium theme, a new logo, and redesign for Twitter and Facebook pages. I also created Google+ page and made it look the same as Twitter and FB to stay consistent. Created Pinterest Page, however did not submit any posts to it, yet.
Last edited: