Joined

Nov 6, 2014
Messages

153
Likes

74
Degree

0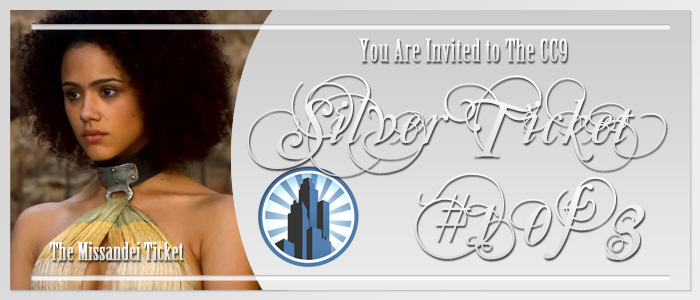 Here we are

About themselves
In Nov. 2011 the idea for a physical gaming accessory was born. In Nov. 2012 we failed big time to crowdfund on Indiegogo. Since then the husslin' has begun - we got rejected by accelerators 15 times in a row. Thousands of investors didn't want to look at our pitch. Eventually we got named top32 in the CEE region, top50 in Europe, top 10 most fun accessories and got accepted into a hardware accelerator. 2 years later we are now continuing to prepare to succeed on Kickstarter.
For this project, I'm Kimoto, but we are a team of 3 people. I'm with internet marketing backround and the latest extension of the team. Used to be in the SEO game some time ago. Then I swtiched to more content marketing - building relationship - people focused strategies. At that moment I found the CCarter's Traffic Leak thread in WF and continued my way as traffic leak opportunity seeker. I've had a success in AM and eCommerce, but it has never being something serious.
Then CC9 appeared and I decided to jump in for the good.
The general niche they are in
We are in the gaming accessories niche and actually we'll be soon launching a crowdfunding campaing to get a certain amount of preorders.
The overall goal of the traffic leak experiment
Our goal is increasing the number of the leads we collect to 10k. We currently have 800 leads.This will help us receive 100%of the preorders we are seeking from the crowdfunding campaign.
What they plan to gain out of it
We want to apply all the lessons we learn here and achieve a massive success with our gaming accessory. I see this entire journey as the Survivor of the IM world, so if I survive I know I won't be the same person who has entered the jungle at the end of 2014.
Amount of time they plan on dedicating a week
I'm the traffic leak lead in the team and the major person responsible for increasing the leads to 10k. In order to achieve the goal, I plan to invest around 15h/week on average. This may change according to the results we are getting.
Optional traffic numbers OR percentage increases:
Based on what results we acheve now, we need something like 2000% increase in traffic. (Currently 2-2.5k visitors per month)

Personal overall goals they want to achieve
Aquiring the traffic leak skill to a close to expert level, so I may start using it for my next projects.
Where they currently are at with this project
We have a site running, 2k visitors per month & 800 leads totalso far, who are interested to receive updates for the upcoming launch of our crowdfunding campaign.